Lockheed Federal Credit Union Participates in Art Festival
What do you get when you cross a Street Art Festival, credit union title sponsor, and a local artist? "A rollercoaster for the eyes," local artist Randall Williams said.
Lockheed Federal Credit Union (LFCU) was the title sponsor of the Street Art.
Festival held in September in Newhall. This sponsorship included the Featured Artist square in which local artist and 19-year LFCU member Williams will design and paint the scene with chalk.
"I've been a member at LFCU since 1988 and began my career with their help. It's a pleasure to paint the square they are sponsoring," Williams said. "The scene I'm designing flows; it's like a rollercoaster for the eyes."
"We're excited to participate in this event as the title sponsor in the Street Art Festival. This community event has a rich history in Santa Clarita and we're fortunate to be a part of it.," said James Davis, LFCU Branch Sales Manager for BouquetCanyon.
"We're proud to have Randall (Williams) paint our square."
Williams, owner of Randall's Art in Burbank, participates in about 10 chalk festivals a year, and is very involved in the local community and the art scene. He volunteers countless hours for community and children's programs, and teaches dozens of art students, ages 5 to adult, in several venues.
For more information about LFCU, visit www.lfcu.com.
---
La Financial Cu, L.A. Clippers Join Together for Youth Financial Literacy
Pasadena, CA-based Credit Union Sponsors NBA Basketball Team's Financial Education Program
LA Financial Credit Union is partnering with the NBA basketball team L.A. Clippers this season for a program that will teach area young people about finances. The Pasadena -based credit union is a major sponsor of the Clippers' new "Kids Read To Achieve for Financial Literacy Program."
The L.A. Clippers has run a successful Read to Achieve program for five years; with more than 40,000 children from 19 Los Angeles school districts enrolled last year. The program challenges children in elementary, middle and high school to read by offering various incentives. This year, the organization wanted to add a financial literacy component.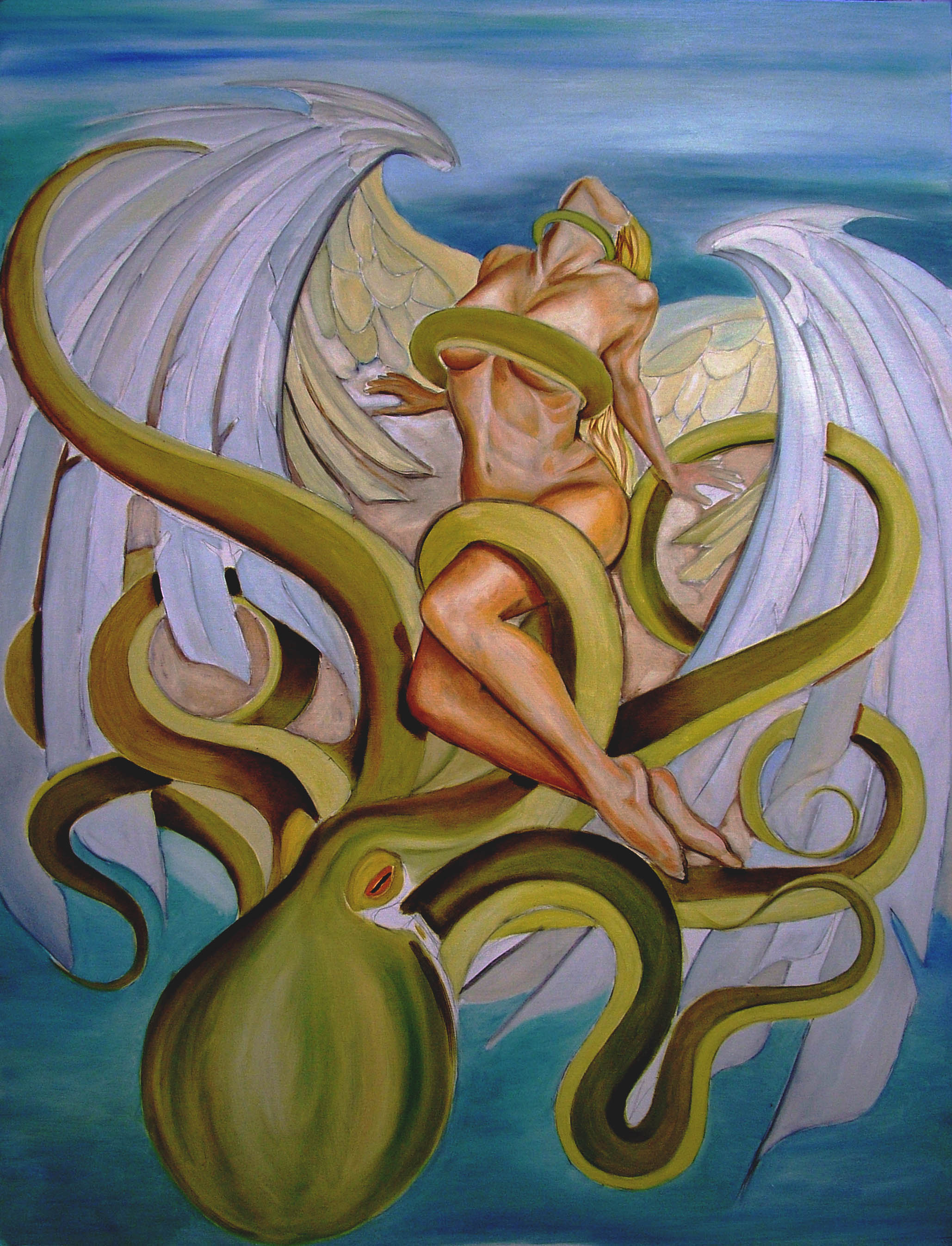 In their search for a program sponsor, the organization discovered LA Financial Credit Union's community involvement focus on children and financial literacy. "LA Financial is proud to partner with the L.A. Clippers," said Renee Mackanin, the credit union's vice president of marketing. "We would never be able to deliver financial education to so many children on our own. This partnership will help us to achieve our goals and educate thousands of children in L.A.County."

Through the program, elementary and middle school students will learn about earning, saving, and spending through reading. They will be encouraged to read to earn "Read to Achieve Dollars." At the end of the program, 10 students with the most "Read to Achieve Dollars" will become members of the Clippers Financial Bank Shot Board and receive a $200 scholarship courtesy of the credit union. High school students will participate in an essay contest to express their knowledge of how earning, saving, spending, and borrowing can affect their financial future.

The members of the Clippers Financial Bank Shot Board will serve as a focus group to assist the LA Financial in developing products and services for members under 18 years of age.

The Clippers traditionally sponsor three reading and learning centers throughout the county, providing the community with hundreds of books, resource guides, and reference materials. As part of the partnership, LA Financial will offer financial education workshops to adults and children at these centers.
For information, call 800.894.1200, or visit the Web site, www.lafinancial.org